Referral Program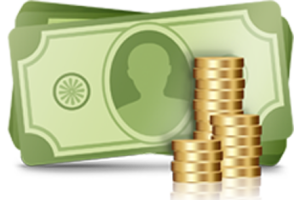 Our referral program makes it easy for you to help those you know get the design they need. You get paid, they get the amazing design they've been looking for …. its a win win situation!
Make Money by Referring
It works by simply referring others who need some design work! There is nothing more frustrating than giving your friends or families information away and having them treated poorly. We value each client and treat them as if they were part of our own family. We are fully committed to giving the best service possible!
How It Worx
[tabs slidertype="left tabs"] [tabcontainer] [tabtext]Step 1[/tabtext] [tabtext]Step 2[/tabtext] [tabtext]Step 3[/tabtext] [tabtext]Step 4[/tabtext] [/tabcontainer] [tabcontent] [tab]
Tell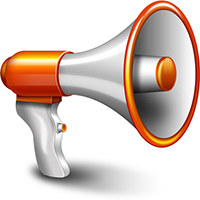 Tell them what we are all about! We know design and do it very well. All they need to know is that we are competitively priced and have customized options. Whether they need a new website, re-designed website, logo, video, graphic, bannner, or any other design service, we can help.
[/tab] [tab]

Take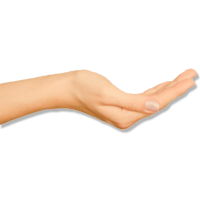 Take down their information. Once they are interested you can let them know that you will be giving us their contact information so we can help accommodate their needs. This ensures that they don't fall through the cracks and we are able to more personably communicate with them.[/tab] [tab]
Give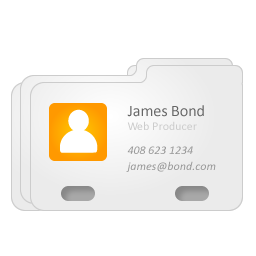 Give us their contact information. Once we have their information we are fully committed to contact them within 2 hours (business days only). The wonderful part about this process is that they are kept in the loop the whole time. We do not have pushy sales people that annoy, but rather would like to help make a difference in the lives of our clients.[/tab] [tab]
Get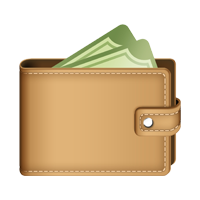 Get paid! We pay you for every sale that every referral you help sign up. In fact, we pay 5% of the initial sale to the person who did the referring. Everyone wins and the world is a better place!
[/tab] [/tabcontent] [/tabs]
[button link="https://brandworxmedia.com/contact/" type="big" color="orange"] Refer Today![/button]