Optimized For Mobile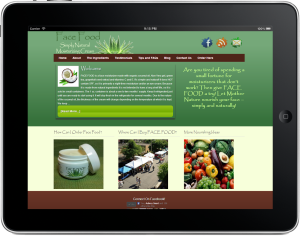 All of our websites, logos, and design will come ready for mobile use. The large majority of people searching for your business do so online and it is crucial that you show up properly when they find your information.
We spend a log of time to ensure that your designs function at their best both on mobile devices and larger platforms. Fully responsive design is guaranteed.
[button link="https://brandworxmedia.com/portfolios/websites-portfolio/" type="big"] See Our Designs[/button]