Communication & Support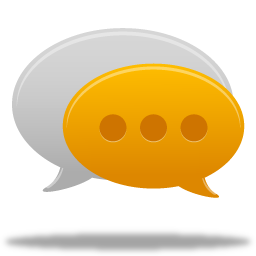 Communication is key in ensuring the final product is what you want and in order to do this we keep you informed and involved every step of the way. We have all been through some sort of deal where we are kept out of the loop and in the end it results in either a poor experience with service, a poor product, and sometimes both. We like to see happy customers that would be willing to refer even there closest friends because of the trust they have in us!
If there is ever a situation that you feel falls out of our communication and support guidelines then please let us know so that we can fix the problem and make sure it doesn't happen again. We know you will love what ever product you buy!
[button link="https://brandworxmedia.com/meet-the-team/" type="big" color="green"] Meet The Team[/button]
[button link="https://brandworxmedia.com/product-category/websites/" type="big" color="orange"] Websites[/button]
[button link="https://brandworxmedia.com/product-category/logos/" type="big" color="orange"] Logos[/button]
[button link="https://brandworxmedia.com/product-category/add-on/" type="big" color="orange"] Add Ons[/button]