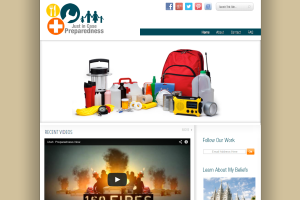 Just in Case Preparedness helps families build emergency supplies.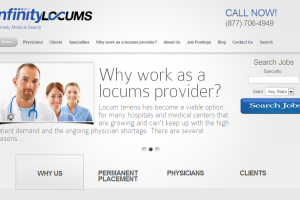 Infinity Locums helps doctors find work through online job postings.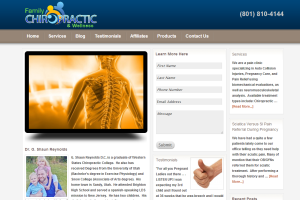 Chiropractor that specialized in pregnancy chiropractic work. Thousands of people have come to him for help through his website.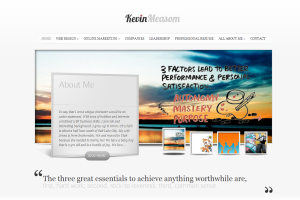 A personal website where they are able to showcase their professional skills.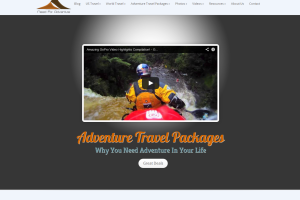 Need for Adventure is an outdoors adventure travel agency. They are able to help customers enjoy the outdoors by managing the appointments on their website.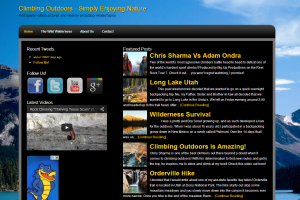 Climbing Outdoors is focused on sharing exciting outdoor adventures. This website has aided in a great following.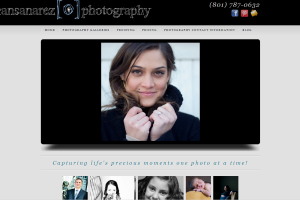 Manzanarez Photography is an excellent photographer that is truly passionate about what he does. His website helps to showcase is beautiful work.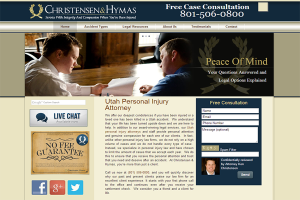 Christensen & Hymas is a personal injury law firm that focuses on taking care of their clients. This website has aided in more than 5 million in revenue for their firm.

CoAloe is a company that produces all natural health products such as facial moisturizers, lotions, baby rash ointment, and much more.