Affordable Pricing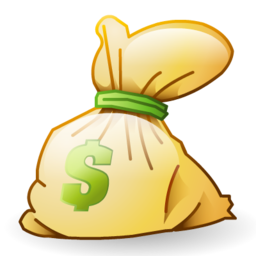 We price our products so that you can afford the same quality products and design that you would pay for at a high end design firm. You can be proud of the final results and we promise it will be something that you want to show off.
Are There Cheaper Options?
You can easily go to other design firms and find cheaper website, logo, and other digital media options; in fact, you can even get a these things for free. However, with the cheaper (or free) products, you won't find the level of customization and quality that is provided by our services. We guarantee quality results at affordable prices along with your satisfaction!
[button link="https://brandworxmedia.com/products/websites/" type="big" color="orange"] See Pricing[/button]